Staycold is proud to join Heineken on its path to Net Zero. We join and commit to the 1.5c business ambition of @sciencetargetsinitative.
Twenty-two years ago we began this journey by being the first bottle cooler manufacturer to use hydrocarbon refrigerant as standard in our back bar coolers and Heineken was the lead customer.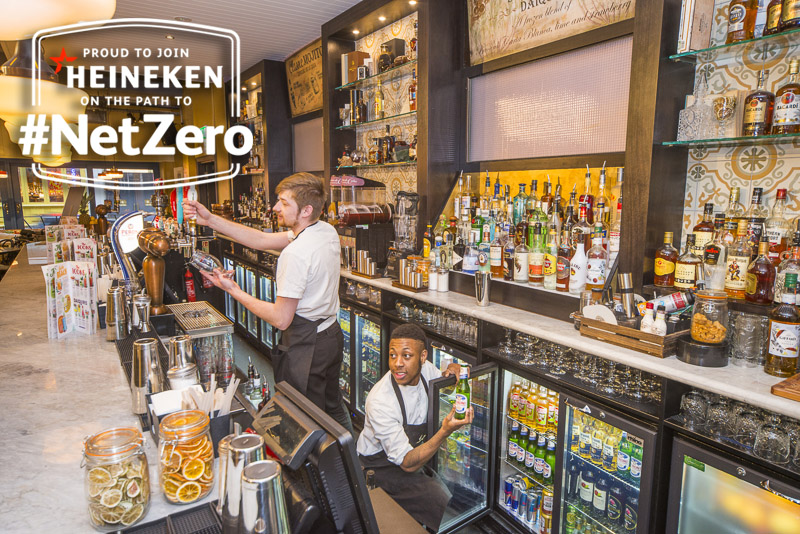 We followed up by being the first display cooler manufacturer to have products accepted on to the UK Energy Technology List and we are still there today. Our back bar coolers are the most energy efficient in Europe, by a wide margin.
We created a sub-brand called "GreenSense" because saving energy means saving money: Financial sense intersects with environmental responsibility. The path to Net Zero is the biggest challenge yet and involves looking at every aspect of our operation as well as our products.
We are beginning by signing up to the "Business Ambition for 1.5°C". Our sleeves are rolled up and we are getting on with it
#keepitcool #strategicpartners #joiningforces #raisethebar2030